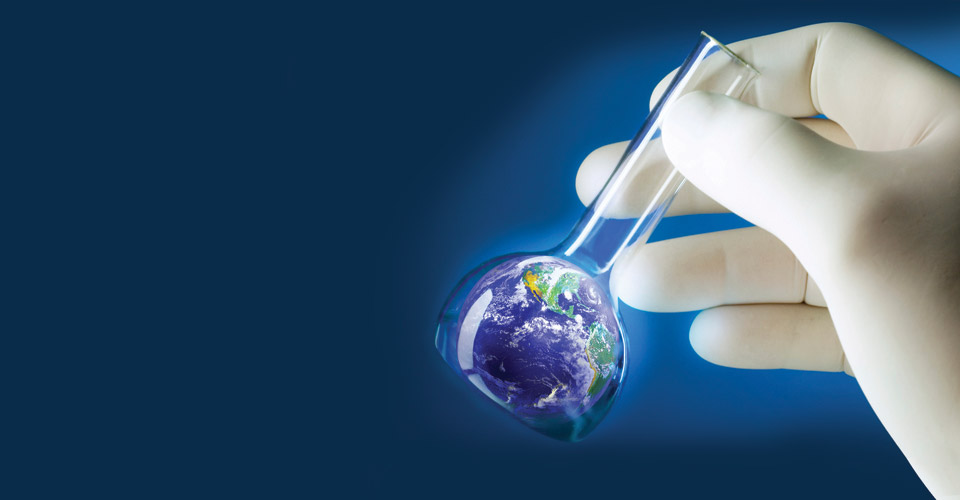 banner-divisions_0002_Laboratory_142387833-1024x320
environmentallaboratory-almalab
Depositphotos_18817845_l-2015-min-e1459884595366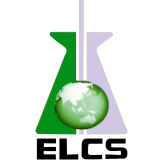 Environmental Laboratory & Consultancy Services (ELCS) is a privately held, industry-leading Laboratory services and Consultancy firm. ELCS provides analytical lab solutions for testing, staffing and equipment, with a wide scope of services.
ELCS has the capacity to support a diverse client base—from local, state and national government programs to industry, engineering/consulting, mining, energy and R&D. Our 3 years of experience give us the expertise and vision to partner with these clients, providing Laboratory services and Consultancy services to support both short-term needs and long-term development—even in today's challenging economic environment.
Every day, we continually renew our commitment to be a leader in science, technology and innovation.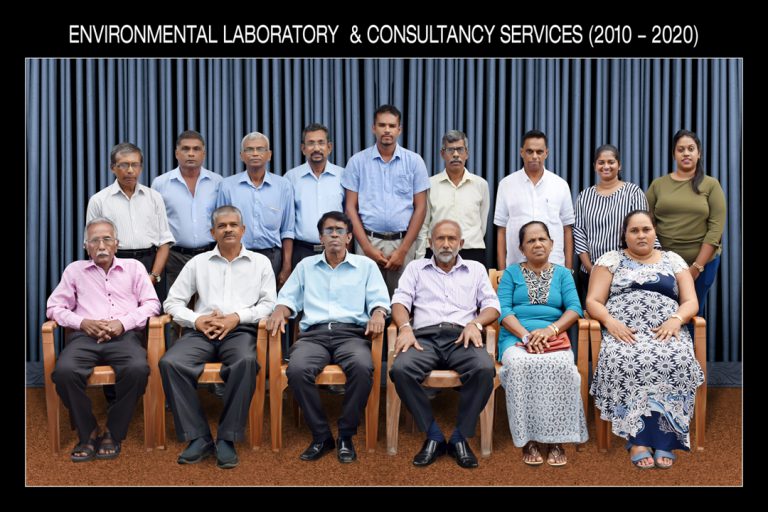 Our full service environmental testing laboratories offer inorganic, organic and radiochemistry capabilities—specializing in the analysis of trace level contaminants in water, wastewater, soil and waste.Our Services include
Water / Wastewater Testing (Chemical / Bacteriological) and Reporting 
Environmental and Occupational  Noise Monitoring and Reporting
Air Emissions (Gaseous / Particulate) Monitoring and Reporting
Wastewater Treatment Plant Design and Existing Plant Optimization
Noise Level Mitigation
Air Emission Control and Mitigation
Waste / Hazardous Waste Management
Chemical / Hazardous Waste Storage
Review prevailing environmental controls and offer consultancy to acquire ISO 14001:2004 (Environmental Management System)
Carbon Footprint Appraisal Report
Working Together to Protect Our Environment and Improve Our Health
Today we face unprecedented challenges to protect our environment and improve the health, well-being and safety of all people. As one of the largest laboratory in Sri Lanka, ELCS provides the scientific expertise and instrumentation to support variant Laboratory testing requirements ― regardless of scope or complexity.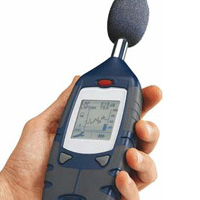 Throughout our 10 year history, our clients have benefited from our commitment to data quality, timely sample turnaround times and excellent service. And just as important, we're building sustainable practices into every aspect of our lab operations to support a healthier, cleaner and safer environment for everyone."At ELCS, we're working together to not only protect our environment, but also to create one that's cleaner and more sustainable—one that supports a better, safer and healthier life for everyone"
|  Instruction for the Customers   |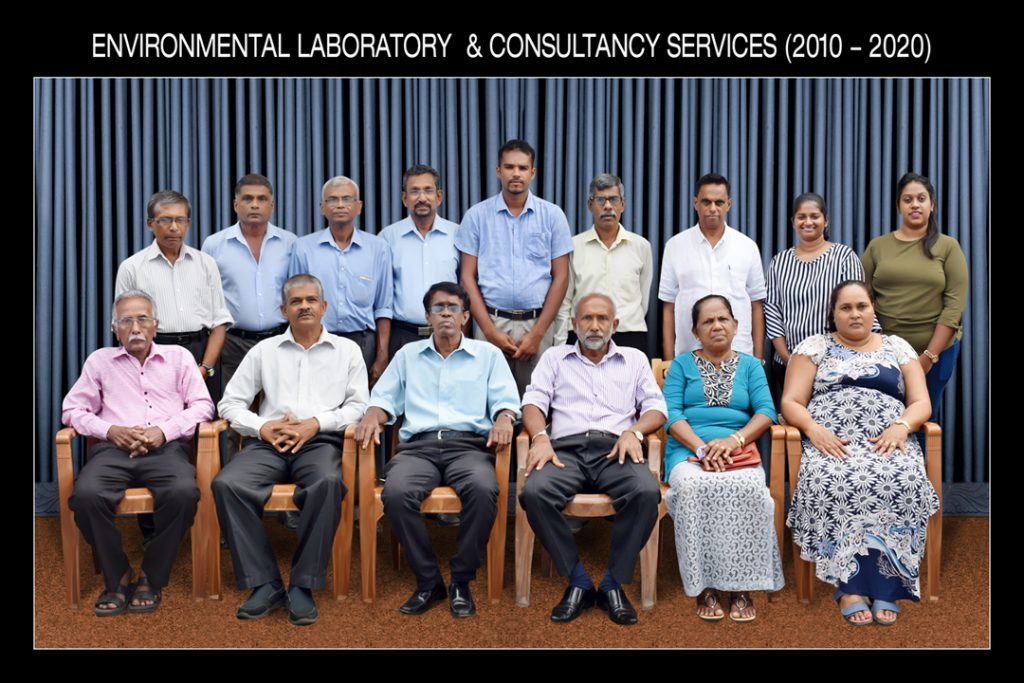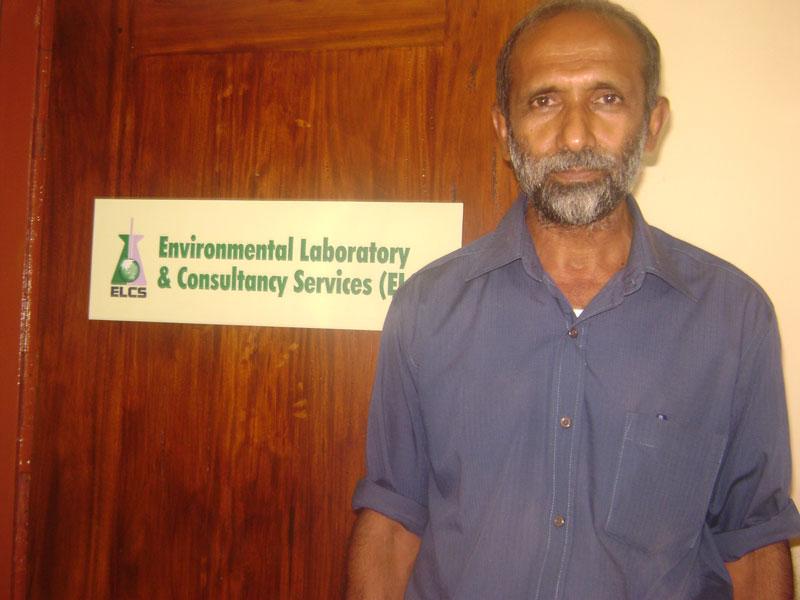 Throughout our 10 year history, our clients have benefited from our commitment to data quality, timely sample turnaround times and excellent service. And just as important, we're building sustainable practices into every aspect of our lab operations to support a healthier, cleaner and safer environment for everyone